Diamond Club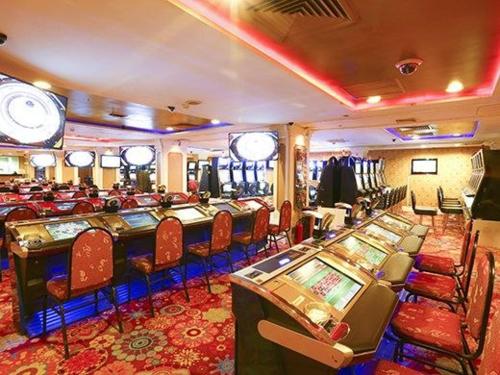 Located on the 2nd floors that offers every guest the comfort of pampered services and amenities such as: jackpots, poker, bingo, roulette and slot tournaments? Opening hours: 24/24
Oasis Spa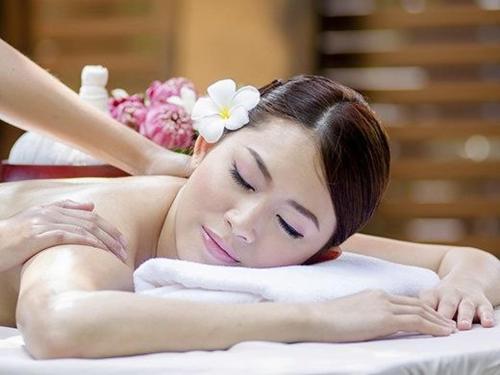 Conveniently located on 4th floors with many facilities consist of a range of beauty treatments, facial, a massage, sauna, cold tube or steam bath. Opening hours: 09:00 ? 00:00
Swimming Pool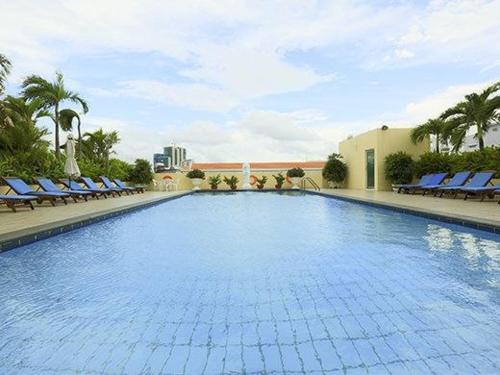 Comfortably situated on 5th floors, guests can come here after a busy day to relax in cool water and refresh in natural air. Also, you can enjoy your drinks, snacks or a light meal from menu. Opening hours: 06:00 ? 22:00
Souvenir Shop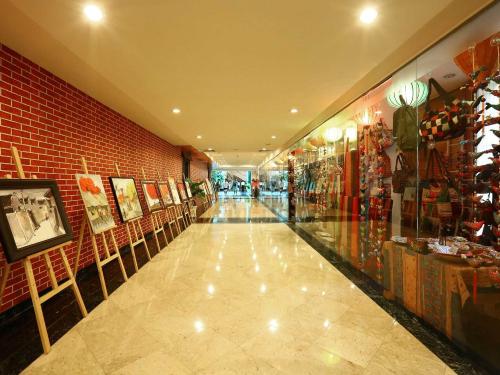 It?s so perfect space to find plenty of beautiful items opposite The Café to pick up a souvenir, stocked full of lovely gifts made by local designers and Indian style. Opening hours: 07:00 ? 22:30
Gym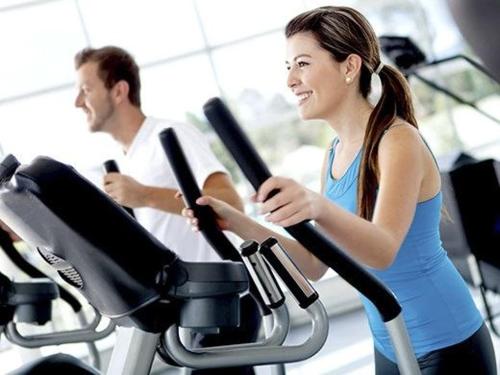 Ramana Saigon Hotel's guests can enjoy 18 hours access to the Fitness Center with fully equipped gym.
Opening hours: 06:00 ? 22:00
Dining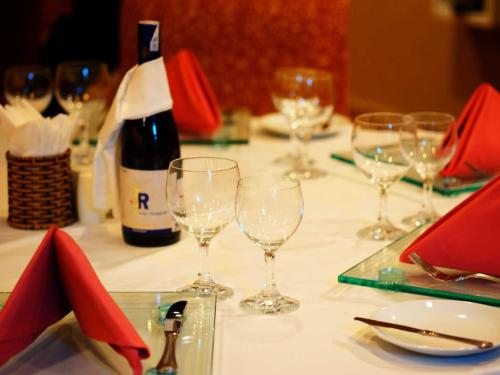 International cuisine and Asian favorites have been serving some of the finest authentic recipe for gourmet restaurant many years ago.
Opening hours: All day dinning
Breakfast: 06:00 ? 10:00
Lunch:      12:00 ? 14:30
Dinner:     18:00 ? 22:00
Meeting & Event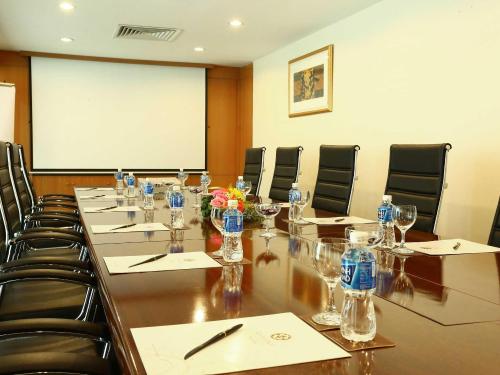 Ramana Saigon Hotel offers the outstanding meeting facilities to support to any scale of event from 10 to 350 people. With a fully enthusiastic and well-experienced events team and catering staff, Ramana Saigon Hotel is one of the optimal venues to host your convention, exhibition, seminar and meeting.
Wedding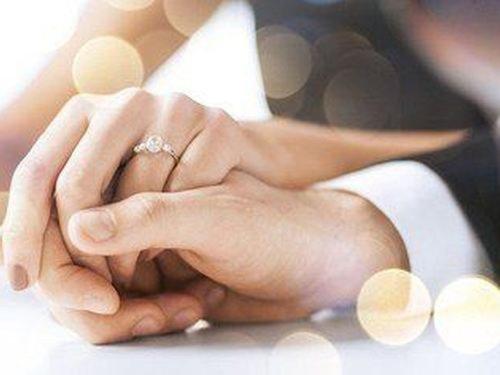 At Ramana Saigon Hotel, we believe that your wedding is a special day that not only symbolizes the love between you and your significant other, but also represents the unique bond of your relationship and how you want to spend your lives together.